Thank you for considering donating to t2bot.io today. The bots and bridges on t2bot.io are completely free to use, and we'd like to keep it that way.
The service currently costs about $1500 CAD per month in hosting fees. If t2bot.io has been useful to you, please donate $5, $20, $50, or whatever feels right to you today.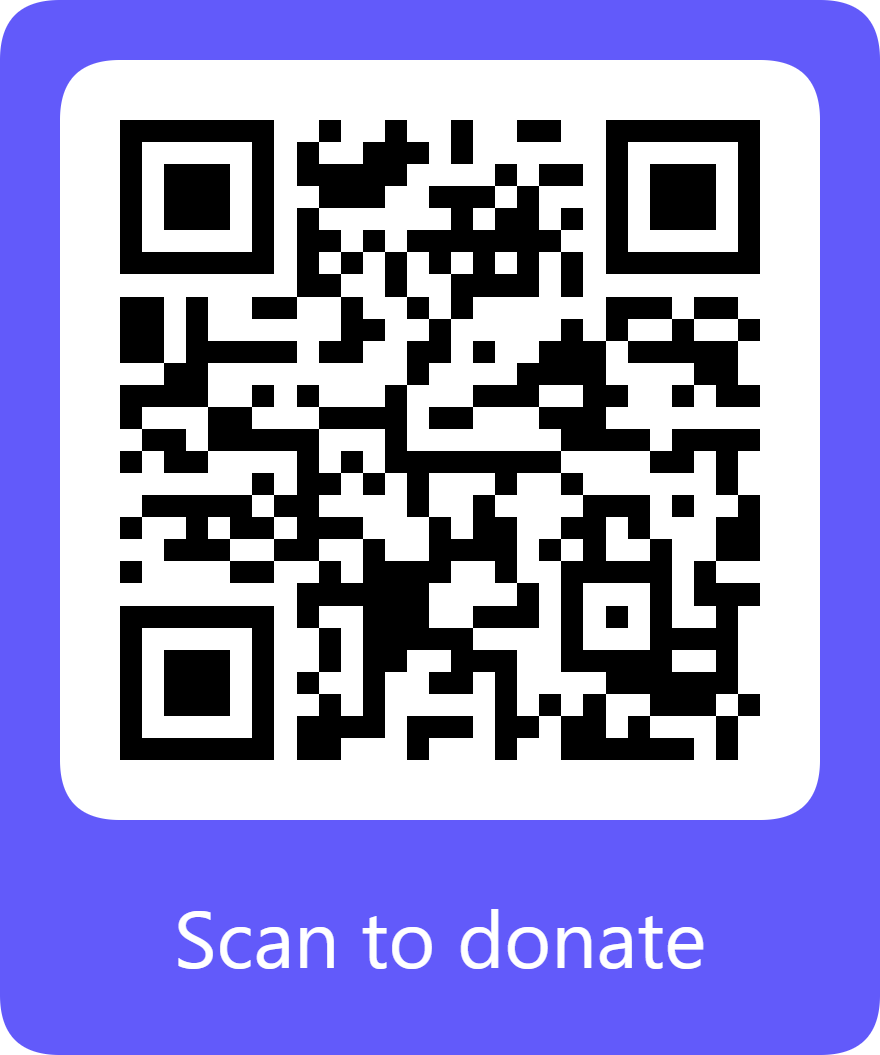 Other options for donating include:
BTC: 3C7MWPcnYDWDW6RYRE3kcKSpZjnMZgerQv
ETH: 0xeC06c80825A751D4891D53744771b4a18D57e530
With donations, t2bot.io would like to start offering more bridges and bots for everyone to use: if you have suggestions, please visit #help:t2bot.io on Matrix and we'll take them under consideration. t2bot.io's mission is to provide community-centric chat integrations to everyone, for free.